Redwood
Bespoke and custom made furniture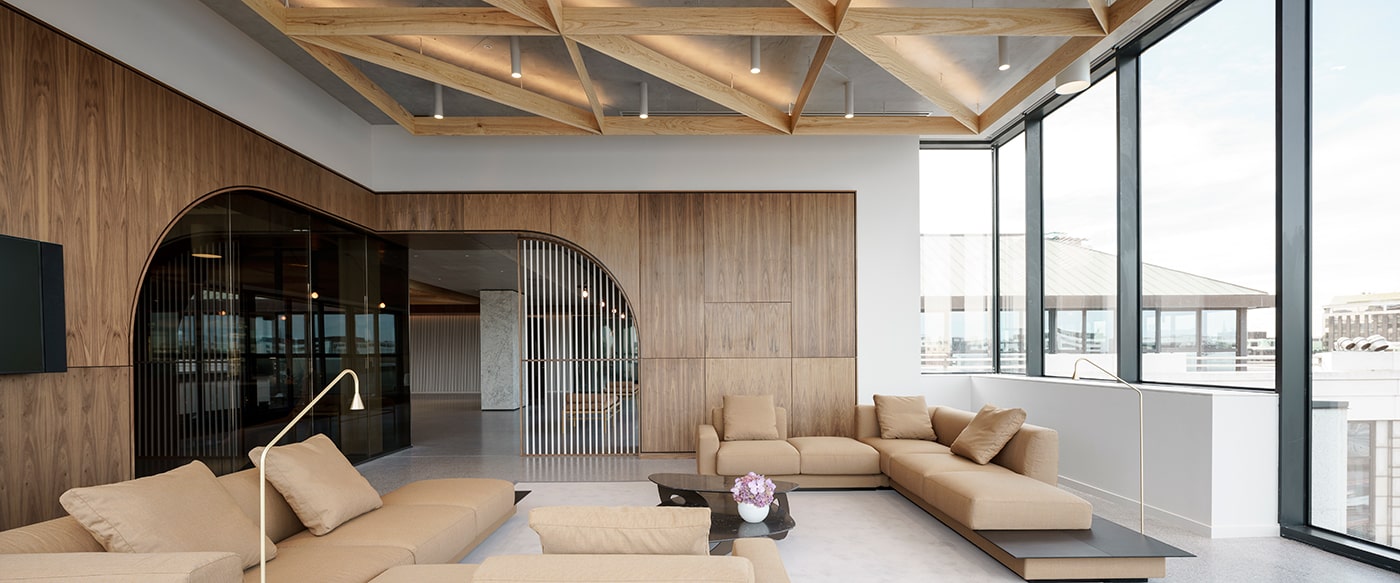 Redwood Design
We are a specialist furniture, joinery and solid surface fabricator.
+353 (41) 988 0610
Redwood Design About Us
Redwood Design Ltd was established in 1999 and is now one of the fastest growing contract furniture manufacturing firms in Ireland. The company is headed by John Kinahan, Managing Director, who has acclaimed cabinetmaking awards and is backed by a highly skilled team of craftsmen who work together to produce a variety of top quality bespoke and contract furniture.
With the needs of designers in mind, we help our clients to develop the special finishes, textures and materials that they require. We can work from sketches, architects drawings or design references. We can prepare the AutoCAD drawings and technical specifications and produce a sample if so required.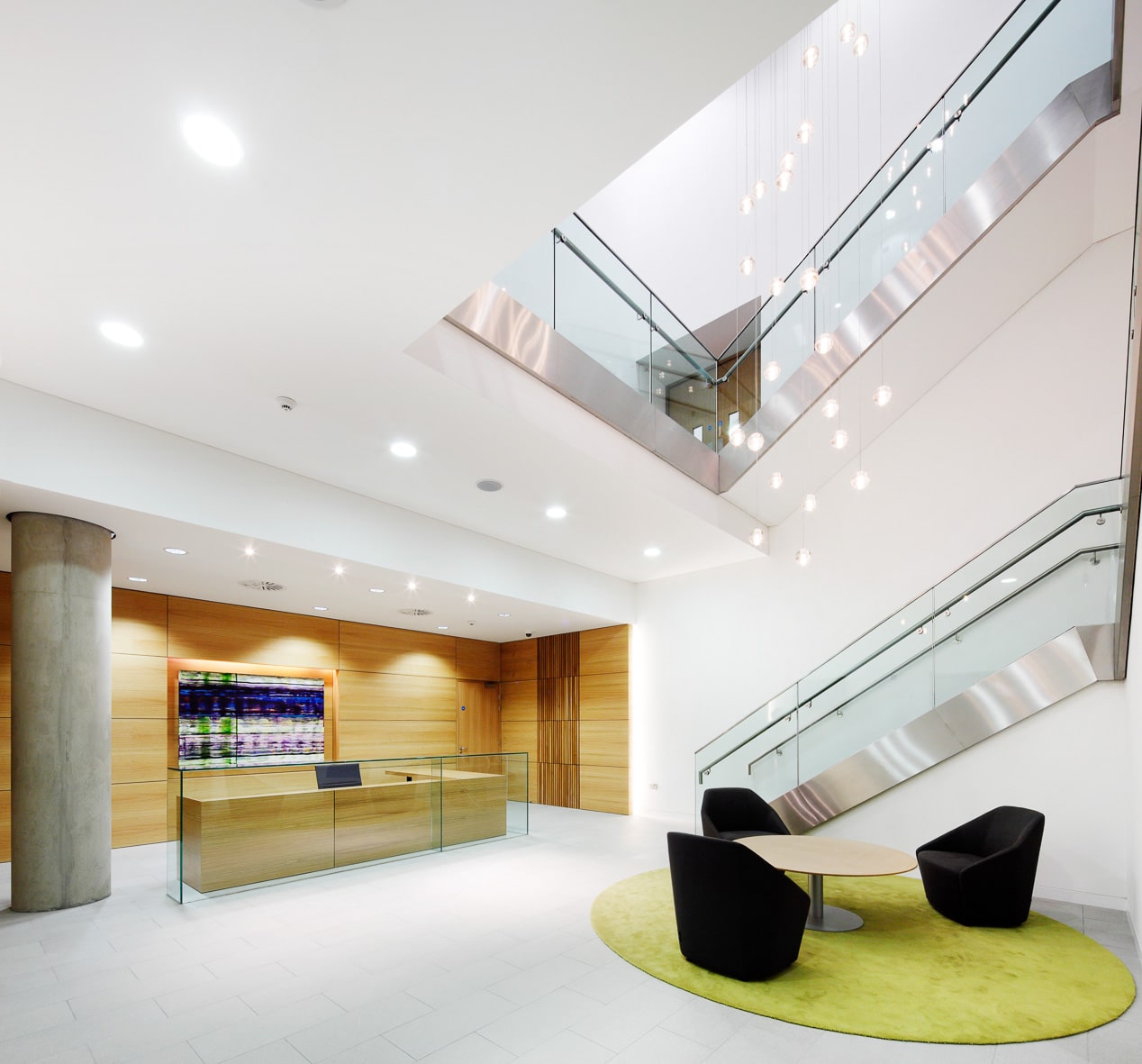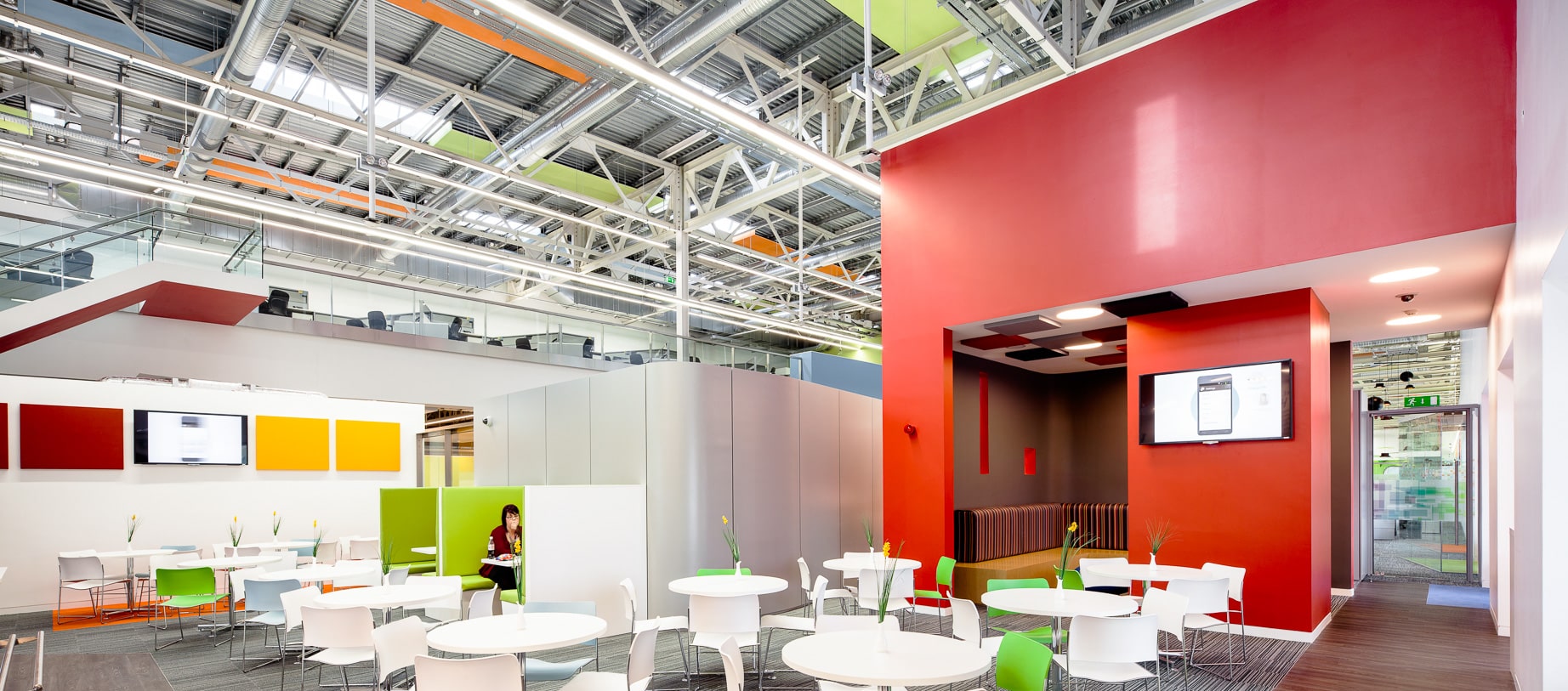 Make an Enquiry
Phone:
+353 (41) 988 0610
Address:
Unit 23, Duleek Business Park, Duleek, Co. Meath, Ireland.